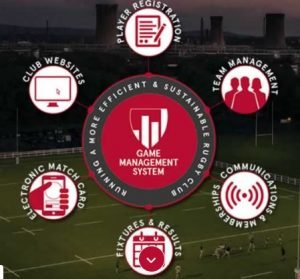 Your friendly RFU county staff are hosting drop in GMS workshops on:
Wednesday 6th March at Loughborough RFC
Monday 18th March at South Leicester RFC
Both sessions will run from 1pm – 8pm
These are FREE drop in sessions to discuss any training/support you may require with GMS. This could include assigning coaches to teams, inputting fixtures (relevant for International tickets), creating a website or viewing your club training report.
These sessions are invaluable if you are a regular or new user of GMS and maybe have areas of the system you can't quite get to grips with.
Clubs have to use GMS so please make use of these sessions.