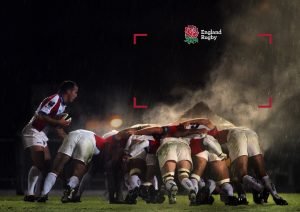 From Tim Westwood, CRC.
The schedule of courses planned is on the PDF document link below and all details for the courses can be found in the training course booklet also below.  If you have a specific need within your club, and can guarantee a minimum of 10 attendees, you can also speak to us about hosting additional courses but we obviously aim to fill the planned courses as a first step.  Current booking numbers and direct links will updated regularly as and when they are available, but all courses are bookable online via the following link – http://www.englandrugby.com/my-rugby/courses/search/#/search
The Quilter Kids First (Age Grade) CPD's scheduled in August are now all online and we would encourage booking onto those ASAP.  Make sure you select from the "Quilter" branded courses on the drop down box in the booking system as that is where you will find them.  All other courses will go online very soon and will then be available for bookings.
If you have any questions, please don't hesitate to get in touch.  [email protected]
Coaching Courses Leicestershire 201819