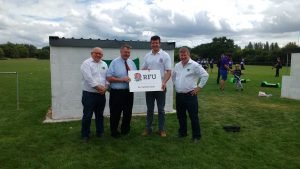 The sun came out and so did the volunteers at Birstall RFC for Rugby Force weekend. Birstall RFC were also one of the lucky clubs to receive a £500 reward and Martin Corry to help them out with their development of the club.
Martin talked to some of the club representatives about where the club first started and the journey it has been on over the last few years, and where they would like to see themselves in the future.
Birstall have recently secured a home ground at the Co-Op Sports Ground and are excited at the prospect of growing their club again with plans to re-build their youth teams.
Volunteers arrived to help clear the hedgerows, cut the shrubbery, paint the walls, bricklaying, carpentry and more. Adults and kids all mucked in!
Before Martin took a training session with the newly formed Under 15's, he assisted LRU President Brian Hesford award his final RFU accreditation from his presidency, to the club.
This has been a great weekend for Birstall RFC and we are looking forward to watching your club continue to thrive and grow.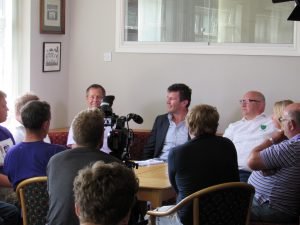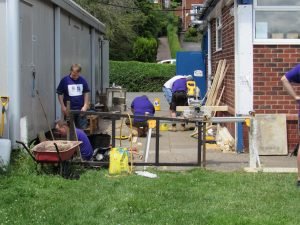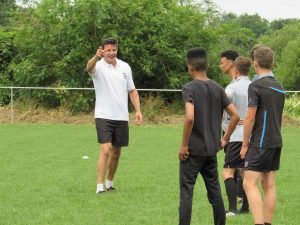 More photo's from the day can be found on the LRU facebook page.