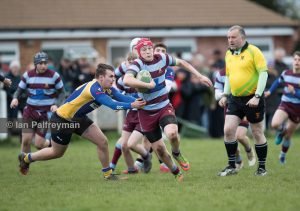 Sunday was another full day of rugby on display from our age grade rugby section and our county ladies opening their campaign for this year's Gill Burns County Championship.
The U14′ – U16's Cup Finals were played at South Leicester. The results were as follows:
u14's – Oakham 19, Hinckley 17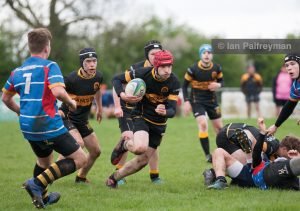 u15's – Hinckley 15, Loughborough 14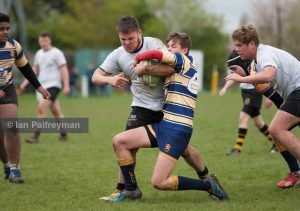 u16's – Ashby 18, Market Bosworth 17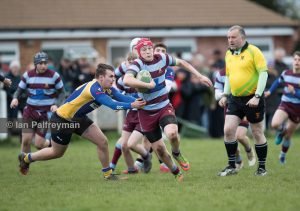 Syston RFC were our hosts for the U7's and U8's tag festival. Over 200 children took part in the festival where teams played matches against clubs from all over the county. The cold, wet weather did not deter them, and every child went home with a medal. The tag festival is a great day where children have fun with their friends, whilst learning the early skills of rugby.
And last but by no means least, our county ladies kicked off the start of their campaign in the Gill Burns County Championship with a comfortable win against NLD at Birstall RFC. Final score 34 – 19. The ladies took an early lead, playing into the wind the first half, which made conversions difficult, but in the second half, they continued to dominate. They play their next game away to Staffordshire at Burton RFC, all support welcome.
Thank you to all the clubs for hosting the games over the whole weekend, and thank you to Ian Palfreyman for photos.